Stream from your own computer.
Your media — your terms.
Enjoy your music and movies everywhere.
Share with family and friends.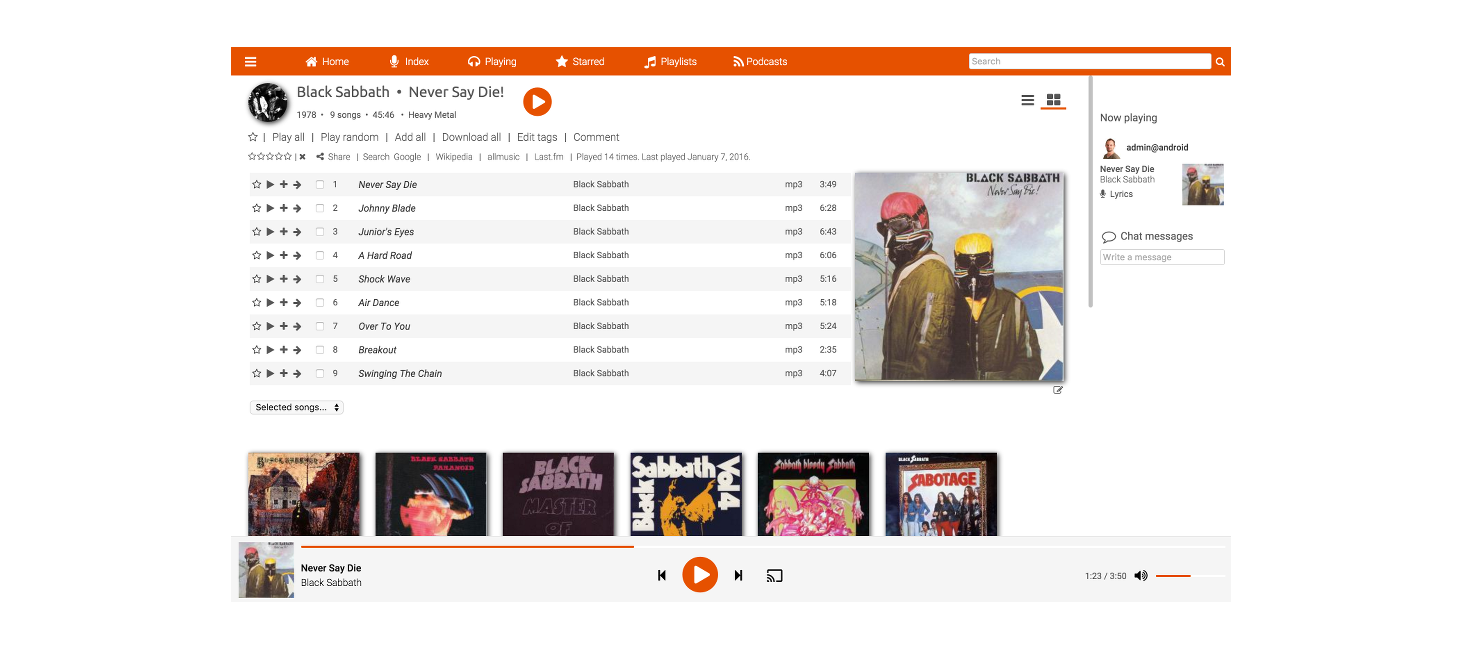 Packed with features
Podcast receiver, Chromecast, Sonos, jukebox mode, on-the-fly downsampling and conversion, multiple frontends, highly customizable, full support for tags, lyrics and album art, DLNA, open REST API, ...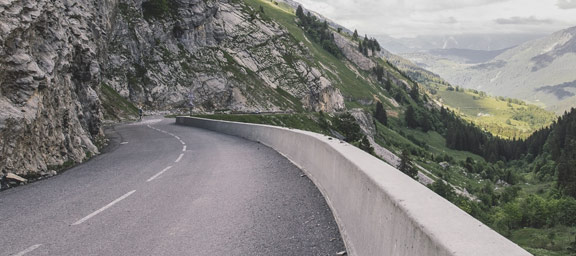 Don't leave home without it
Apps available for Android, iPhone, Windows Phone, Chrome and many more.
How does it work?
Install the Subsonic server app where you keep your media.
Use a browser on any computer to play music and movies.
(Optional) Get an app for your phone.